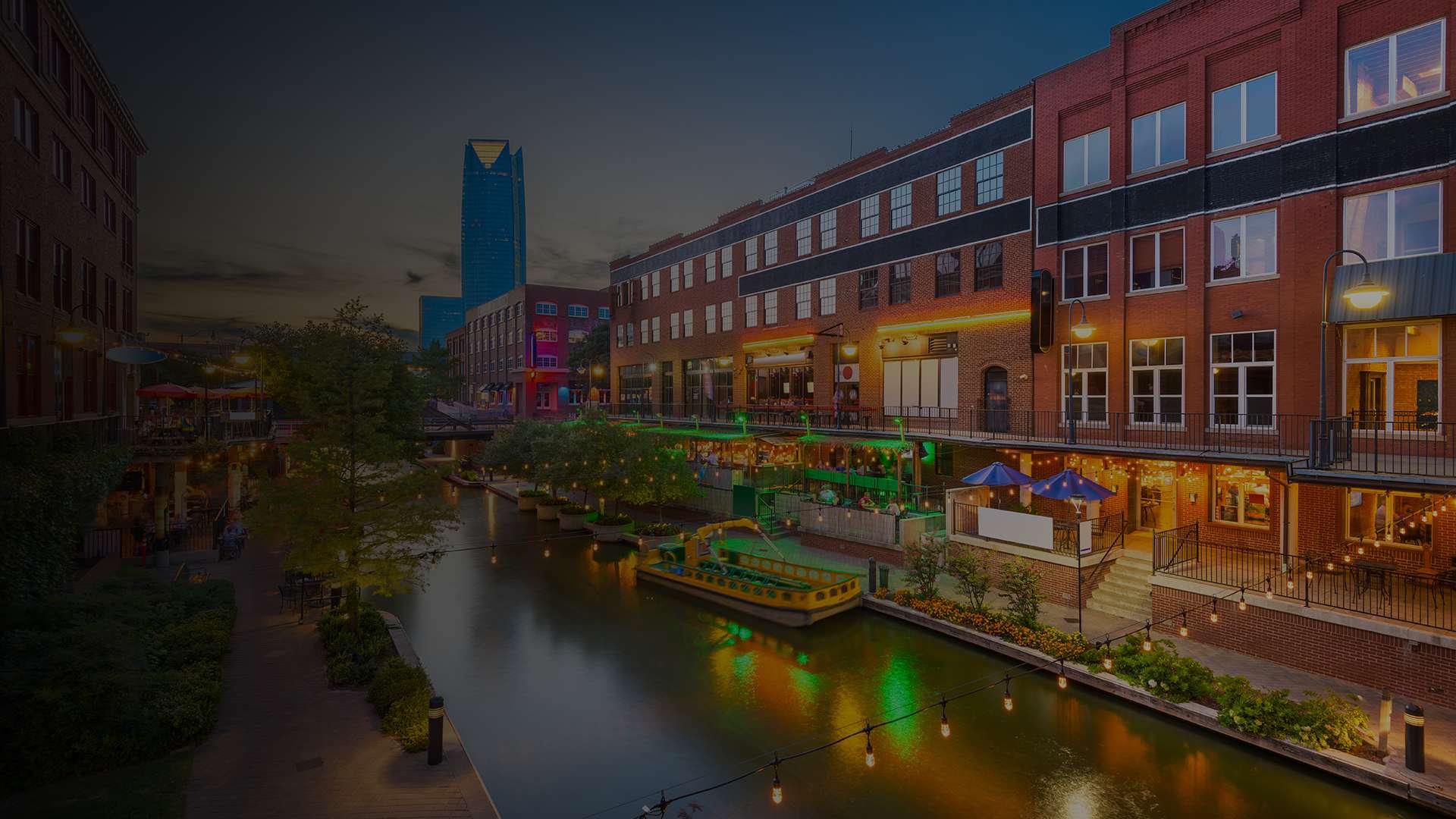 Counsel. Representation. Solutions.
We do not just argue legal issues,
we solve problems.
Attorneys Oklahoma City, OK
Lawyers in Oklahoma City Serving Businesses throughout the Midwest
You deserve legal representatives who care about your success. At The Schroeder Group, your case is more than a transaction: Our Oklahoma City attorneys take personal pride in the important work we do, and we are deeply invested in helping you achieve your goals. TSG operates at the intersection of law, business, and communications, and we regularly leverage our legal knowledge and experience to provide a full spectrum of legal services to businesses of all sizes. We are creative problem-solvers known for unwavering dedication, innovative solutions, and commitment to our community.
Why Choose Our Attorneys in Oklahoma
Our Oklahoma City lawyers at TSG are also made up of relentless litigators who are prepared to fight for you in and out of the courtroom. No matter your needs, we are confident the Oklahoma City attorneys at TSG can provide the comprehensive legal guidance and skilled advocacy you need to achieve your objectives.
---
Schedule a free initial consultation with the Oklahoma City attorneys at TSG by calling (405) 704-3882 or contacting us online today.
---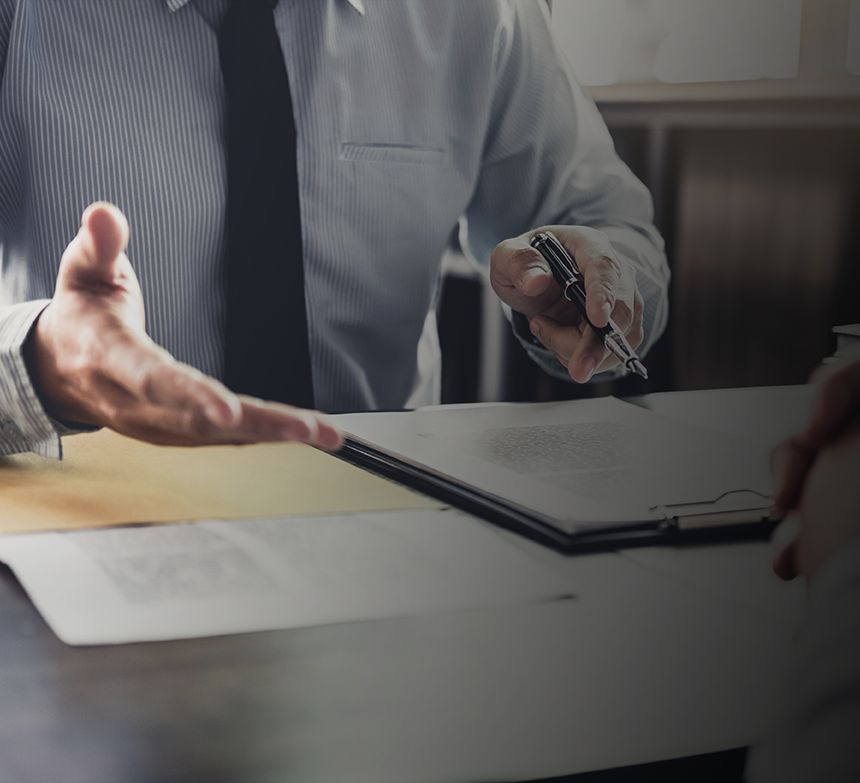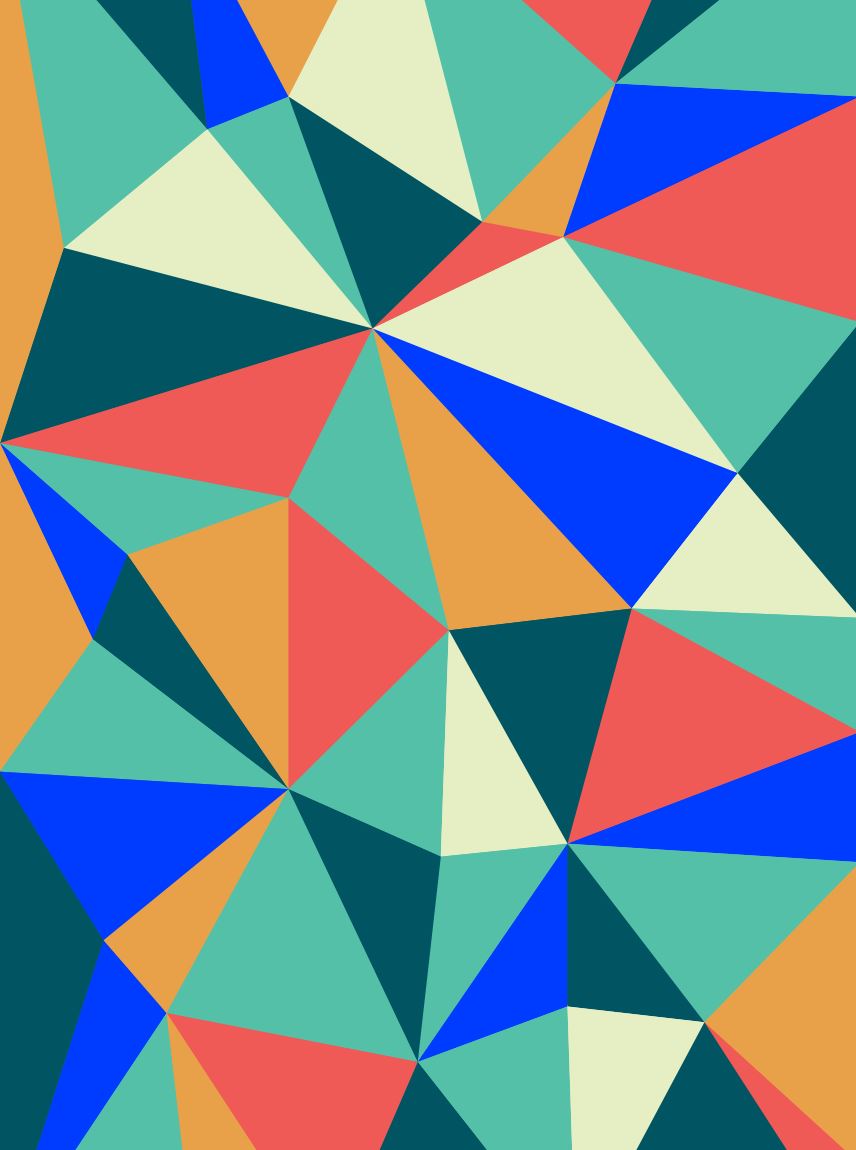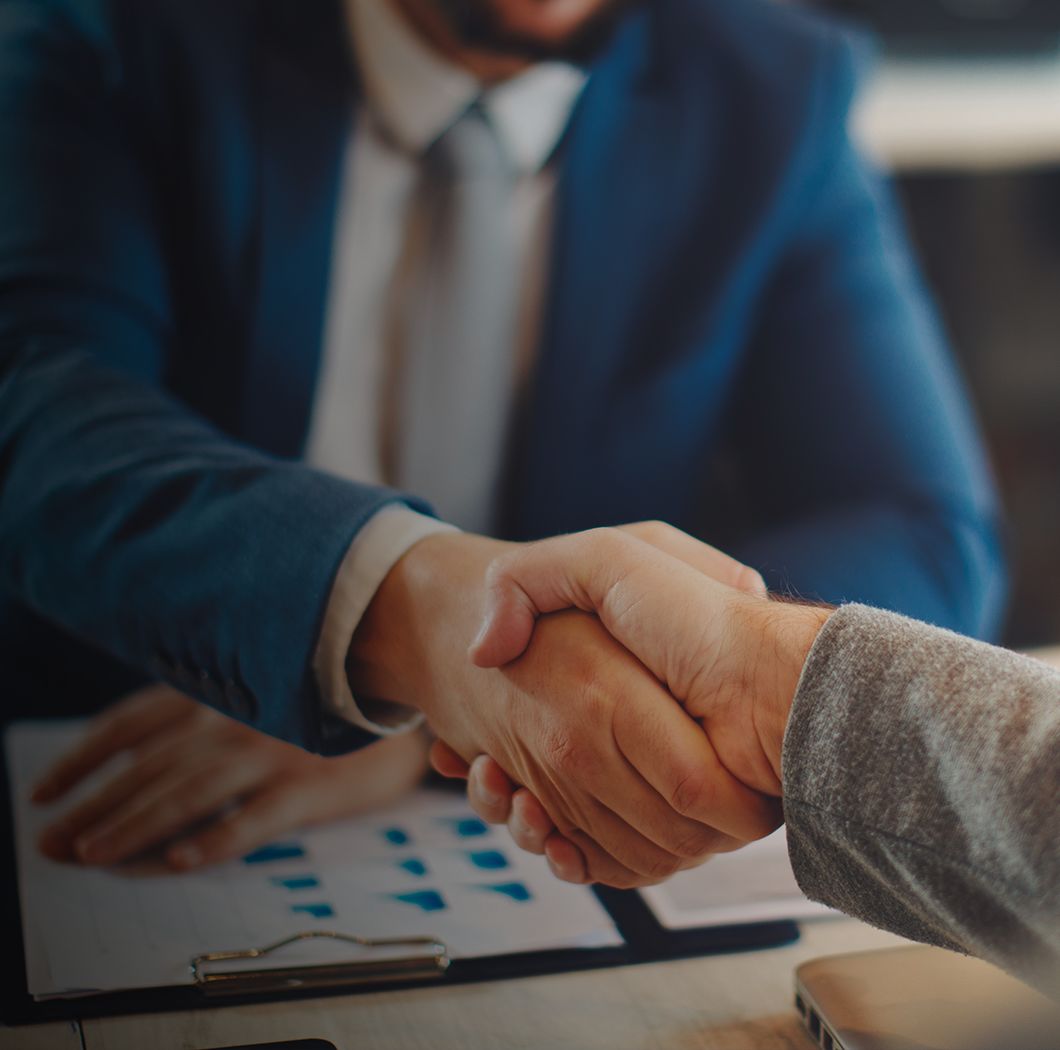 How Can The Schroeder Group Serve You?
No matter the size, stage, or nature of your business, our team at The Schroeder Group welcomes the opportunity to serve as your legal partner. Our Oklahoma City attorneys at TSG have built lasting relationships with many of our clients, including startups, Fortune 500 companies, investors, and financial institutions across a wide range of industries.
How Our Oklahoma Attorneys Can Help
Our Oklahoma City lawyers have an exceptional track record of securing successful outcomes in matters involving commercial transactions, employment and labor issues, natural resources and energy, medical marijuana business operations, and real estate. Whether your legal needs involve an initial public offering (IPO), a merger or acquisition, or a company restructuring, our legal professionals have what it takes to protect and advance your interests. No case is too complex for us.
---
If you require ongoing legal support, TSG Law Firm offers general counsel services and can serve as your company's in-house attorneys. Contact us online or call (405) 704-3882 to learn more.
---
About Oklahoma City
Within one day back in 1889, Oklahoma City was born when miles of gently rolling hills nestled into a beautiful valley became available for ownership. Fast forward to 1910 and OKC became the capital of the state. Only 10 years later, oil was discovered, leading to a massive boom in the city's economy that's holding steadfast. As a major distribution center for the state, OKC is also known for holding the world's largest aircraft repair facility.
Of course, we can't forget the roots of OKC, with a rugged past set firmly in rich cowboy culture and Western history. It's no wonder we are also known as the "Horse Show Capital of the World". From touring parks and gardens to spend a night on the town, western charm awaits.
We Care for Our Clients
"If you're looking for supreme service to protect your business I would recommend 100,000,000% these guys. The moment you step in the office you can feel the positive energy, attitude and most importantly they are the best professional attorneys in OKC."
- Previous Client