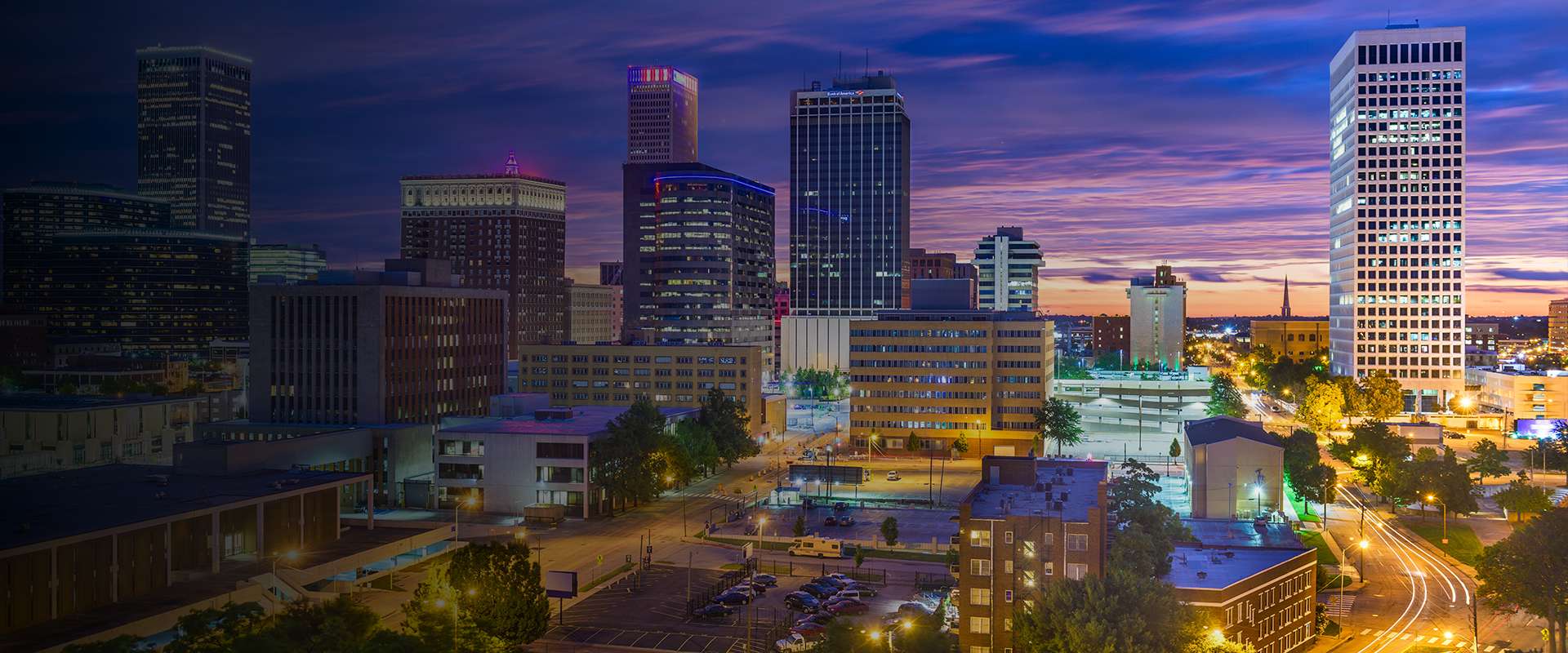 Medical Marijuana Business Operations
Oklahoma City Medical Marijuana Attorneys
Cultivating Medical Marijuana Businesses throughout the Midwest
Since its legalization in 2018, medical cannabis has quickly become one of Oklahoma's fastest-growing industries. Many new entrepreneurs and existing business owners are interested in entering this exciting space, but they will need comprehensive legal guidance to ensure all regulatory standards are met.
Our team at The Schroeder Group is known for providing sensible, honest advice to cannabis business owners on everything from tax issues to commercial real estate. Our experienced Oklahoma City medical marijuana attorneys offer skilled and knowledgeable representation to cannabis growers, manufacturers, distributors, testers, processors, retailers, inventors, and all other industry players. We are innovative problem solvers who know the law inside and out and can offer the strategic guidance your venture needs to succeed.
Your case is more than a transaction: We take personal pride in our work and care about our clients. Our firm is dedicated to meeting your needs and will work to support your goals as your business grows.
Start cultivating your cannabis business today. Schedule a free initial consultation with our Oklahoma City medical marijuana lawyers by calling (405) 704-3882 or contacting us online.
Cannabis Business Development in Oklahoma
We assist with all stages of a cannabis business's lifecycle, from idea to exit. Despite widespread adoption, the medical marijuana industry continues to face an unprecedented level of regulatory scrutiny, and you must be careful to avoid running afoul of government agencies. We can advise on best practices for maintaining compliance with all regulatory standards and help business owners obtain the necessary permits and licenses. Our firm can provide guidance on a transaction-by-transaction basis, but we are also prepared to provide ongoing legal support as your business's general counsel.
Our Oklahoma City medical marijuana attorneys can assist with:
Entity Formation. When you are looking to create a cannabis business from the ground up, you will need to select the appropriate business entity. Your choice will influence how your business is taxed and organized. It will also impact your level of personal liability. We can help you make an informed decision after assessing your unique needs and appetite for risk. Our firm regularly assists with the formation of corporations, limited liability companies (LLCs), limited liability partnerships (LLPs), and more.
OMMA Licensing and Compliance. Businesses will need to obtain the appropriate licenses from the Oklahoma Medical Marijuana Authority (OMMA), the state agency responsible for licensing and administrating the state's cannabis industry. There is no all-encompassing commercial cannabis license: You will need a separate license for each physical location and each type of operation. In other words, a facility that grows marijuana plants needs a separate license from a facility that processes cannabis products, even if they are in the same physical location.
OBNDD Registration and Compliance. In addition to obtaining the necessary licenses, you must register each component of your commercial cannabis business with the Oklahoma Bureau of Narcotics and Dangerous Drugs Control (OBNDD).
Labeling and Inventory Tracking. Marijuana product packaging must meet certain requirements. They may not be designed to appear "attractive" to minors, and child-resistant features must be incorporated. Labels must include state-mandated warnings as well as the product's name, batch number, date of production, license number, and testing result. Cannabis businesses operating in Oklahoma must also track meticulously track their inventory from "seed to sale." These records may be subject to audit.
Intellectual Property Protection and Enforcement. Plants, products, and proprietary cultivation and harvesting methods are all forms of intellectual property that give your cannabis business a competitive advantage. Your company's product names, logos, and other identifying elements are also valuable assets that must be defended. Our team at The Schroeder Group can help you register all applicable patents, copyrights, and trademarks. We can also utilize non-disclosure and confidentiality agreements to protect against the dissemination of trade secrets. If your medical marijuana business's intellectual property is stolen or illegally exploited, we can help you take all necessary enforcement actions.
Employment Matters and Disputes. Employers working in the medical marijuana industry may encounter a variety of employment issues. We can leverage our knowledge of employment law to advise on best practices and represent employers in cases involving allegations of wrongful termination, retaliation, discrimination, wage and hour violations, and more. Keep in mind that employees working in the cannabis industry must be at least 25 years old and be considered "in good standing" with the state. We can walk you through your options if an employee's conduct jeopardizes your operations.
Banking. Because marijuana is still considered a controlled substance at the federal level, many national banks refuse to work with cannabis businesses. Fortunately, a variety of Oklahoma financial institutions are more than willing to support the banking needs of this emerging industry. We can connect you with banking resources and help you resolve any problems that may arise.
Contracts. Like any business, your cannabis company will rely on legal agreements to protect its interests when hiring workers and partnering with other firms. Our team can negotiate, prepare, and finalize all types of contracts, including employment and licensing agreements.
Tax Planning. Cannabis businesses must approach tax planning differently than companies operating in other industries, as the IRS forbids marijuana companies from using business expenses to reduce their taxable incomes. Still, other tax optimization strategies are available, and we can advise on best practices.
Mergers and Acquisitions. If you are ready to exit your business, are looking to acquire another company, or see an opportunity to merge with another firm, we can provide the comprehensive M&A guidance you need to navigate each stage of the transaction. We will work to ensure the deal meets all regulatory requirements and achieves your objectives.
Litigation. We are experienced civil litigators who can represent your medical marijuana business as a plaintiff or defendant in many types of cases, including those involving employment conflicts, breaches of contract, and intellectual property disputes.
Our firm is equipped to help business owners handle the unique legal concerns that are inherent to this new and evolving industry. Contact us online or call (405) 704-3882 to discuss your needs with us today.
Contact Our Firm
How Can The Schroeder Group Serve You?