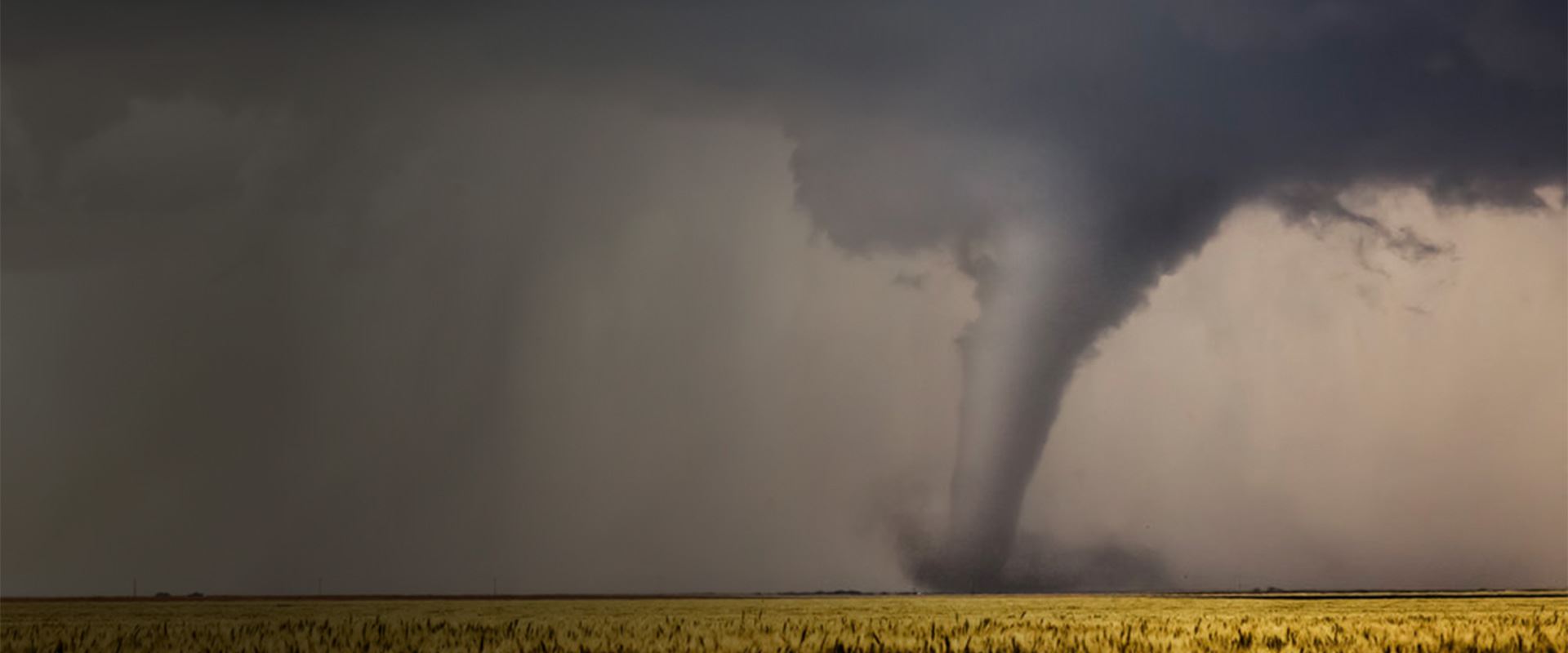 Oklahoma City Will Lawyers
Helping Clients in Oklahoma City Draft a Will
At The Schroeder Group, we understand the importance of creating a comprehensive estate plan that includes a will. Our team of experienced attorneys can assist you in drafting a will that meets your specific needs and ensures your final wishes are carried out.
We have a dedicated Oklahoma City will lawyer on our team who is familiar with the state's laws and regulations surrounding wills. We can help you navigate the complexities of estate planning, ensuring your loved ones are provided for in the event of your passing.
Why Choose Our OKC Will Lawyer
Expertise: Our team specializes in wills and estate planning, ensuring your wishes are documented accurately.
Personalized Approach: We listen to your goals and concerns, crafting a customized plan that safeguards your loved ones.
Local Knowledge: With a deep understanding of Oklahoma City's legal landscape, we navigate complexities with ease.
Peace of Mind: Our meticulous attention to detail ensures your wishes are upheld, minimizing potential disputes.
Compassionate Guidance: We're here to answer your questions, offering compassionate support during every step of the process.
Our OKC Estate Planning Services
Will Creation: Craft a clear and legally binding will that reflects your desires for asset distribution and guardianship.
Estate Planning: Plan for the seamless transfer of your assets, protecting your family's financial future.
Trust Formation: Establish trusts to manage and distribute assets while minimizing tax implications.
Probate Assistance: Our experts guide your loved ones through the probate process with sensitivity and efficiency.
Your needs drive our practice. We take pride in building lasting relationships and delivering legal solutions that stand the test of time. When you partner with us, you're not just a client – you're family.
Call Our Will Lawyers in Oklahoma City
Ready to secure your legacy? Reach out to The Schroeder Group's Will Lawyers in Oklahoma City today. Schedule a consultation and take the first step towards peace of mind.
Schedule a free initial consultation with the Oklahoma City attorneys at TSG by calling (405) 704-3882 or contacting us online today.
Contact Our Firm
How Can The Schroeder Group Serve You?