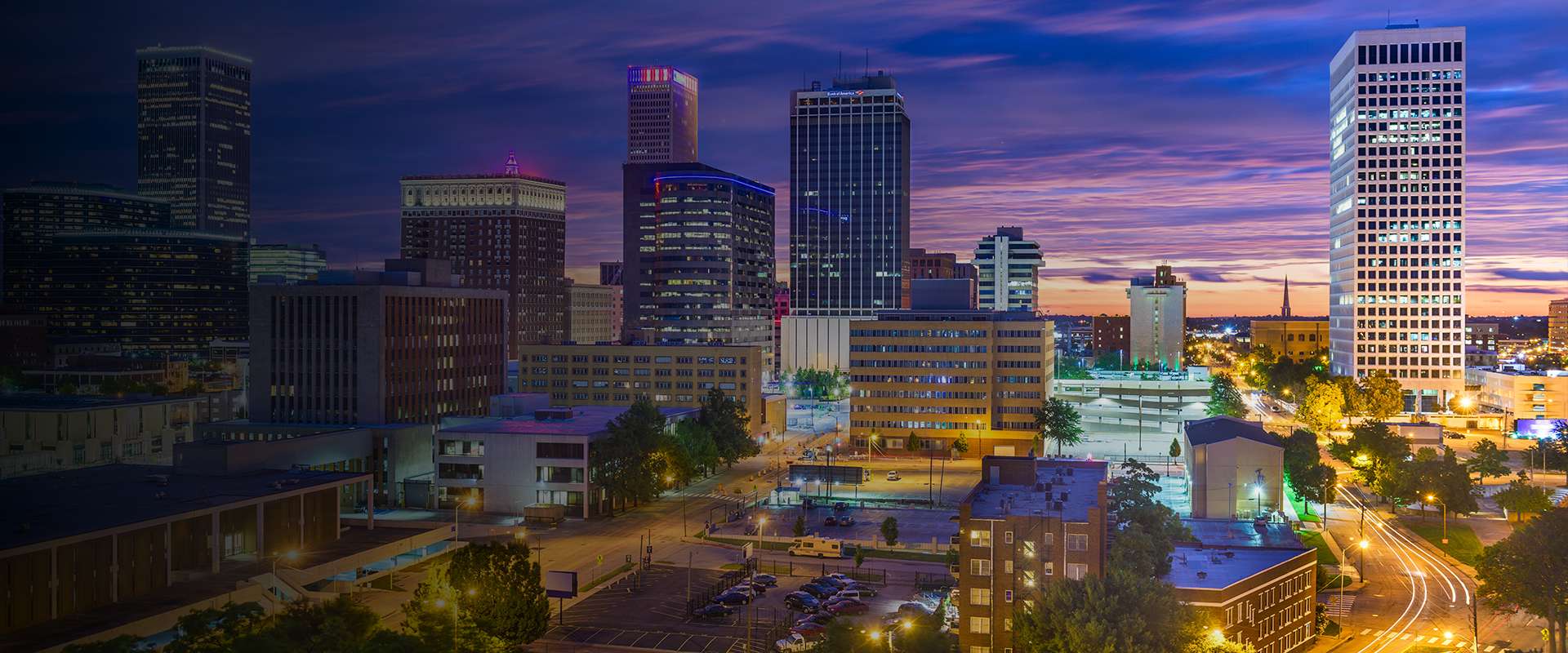 About Us
Counsel, Representation, Solutions
Residing at the intersection of law, business, and communications, The Schroeder Group utilizes multiple channels to represent — and advance — our client's interests. Experienced in the fields of finance, economics, operations, and crisis management, the firm is dedicated to matters that involve substantial financial or business exposure, cutting-edge legal issues, or significant public policy questions.
Our Approach
Our approach is to solve business problems, not just argue legal issues. We bring a business perspective to our cases and work closely with each client to achieve the best outcome for that client's business.
We represent clients in their most complex matters. In every instance, our firm's counsel is strategically informed by deep knowledge of the law, familiarity with clients' mission-critical business issues, and skill sets that enable successful representation across a wide variety of industry sectors.
At The Schroeder Group, our forward-thinking lawyers collaborate seamlessly across disciplines to discover innovative solutions for our clients in the most principled, passionate, and purposeful ways.
The Schroeder Group is committed to Oklahoma City, where our attorneys and staff are active in many civic, social, and professional activities that support our community.
Many members of the firm serve other businesses, schools, fraternal and law organizations, and more. As a firm, our members endeavor to provide the highest level of legal services to our clients and community in an effort to make an impact, be a great partner, and build strong relationships.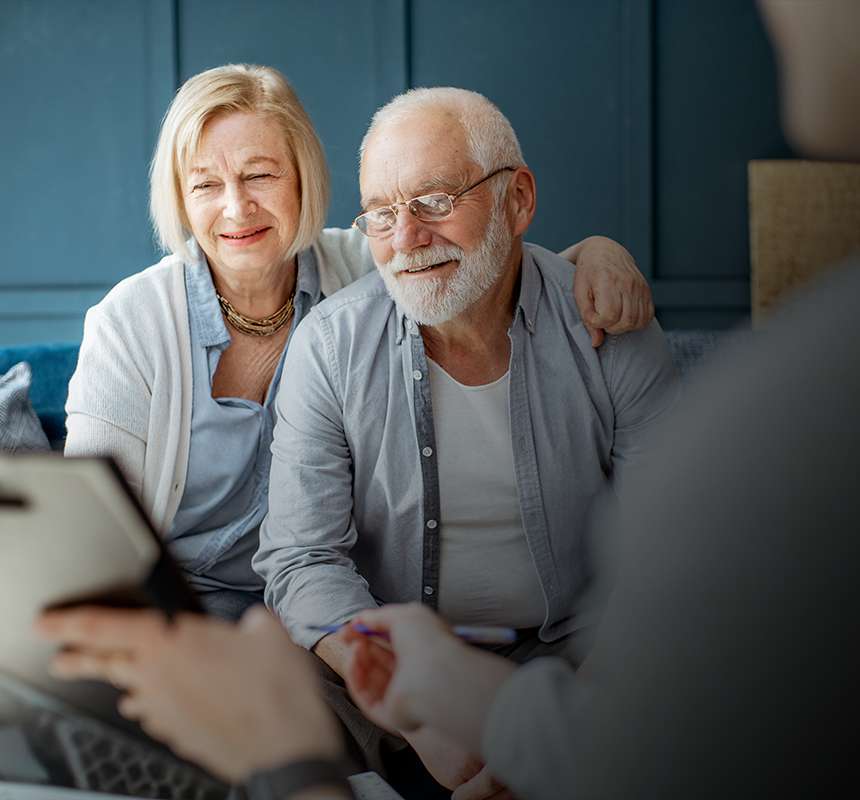 Contact Our Firm
How Can The Schroeder Group Serve You?