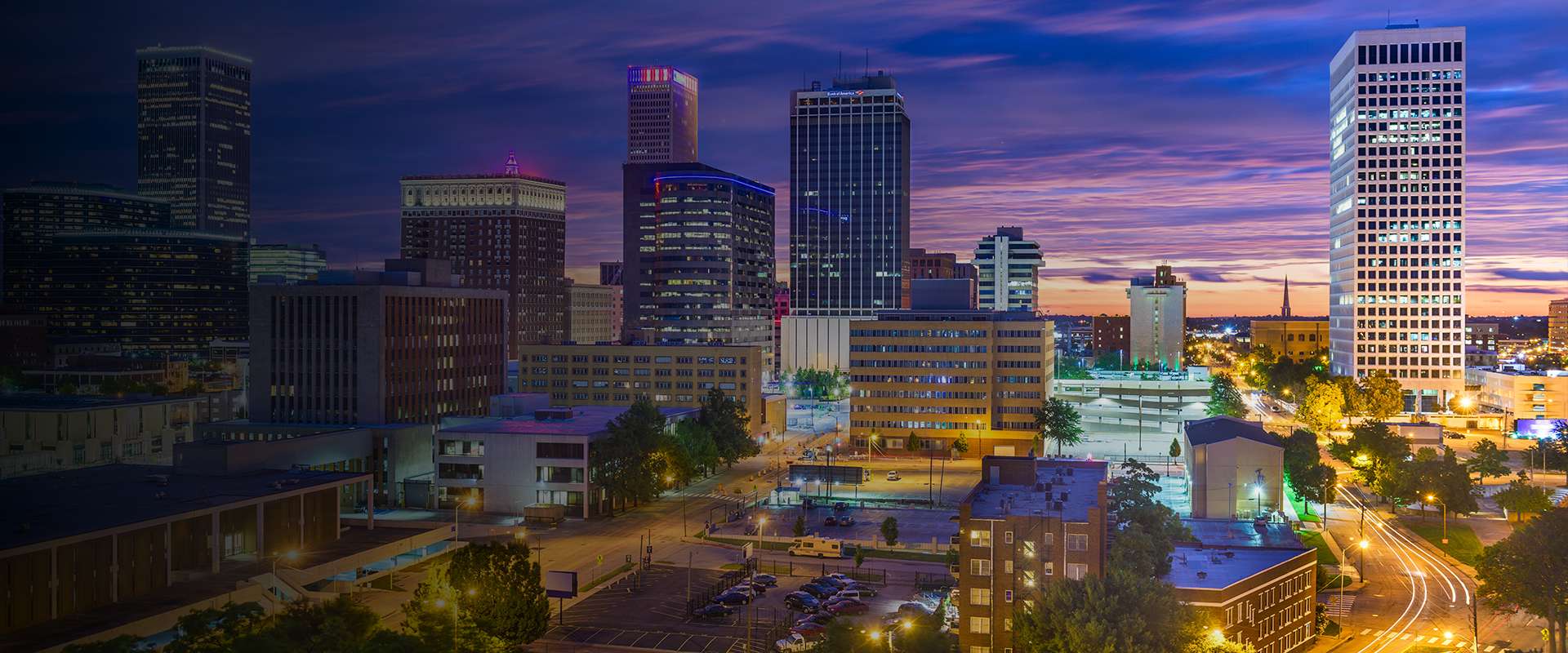 Natural Resources & Energy
Oklahoma City Natural Resources & Energy Attorneys
Serving the Midwest
As a leader in the energy sector, Schroeder's oil and gas lawyers have tremendous experience in the industry, representing clients in matters covering the upstream, midstream, refining, and petrochemical areas.
We work with domestic and international oil and gas exploration and production companies, lenders, midstream companies, equipment manufacturers and service providers, private equity and other investors, petrochemical companies, refiners, and shippers. Our experience covers multiple areas of the law, from acquisitions and divestitures to oil and gas litigation, regulatory, and environmental counseling. Our energy team has extensive experience in strategic investments, projects, financings, mergers and acquisitions, project development and infrastructure, and finance matters.
Our experience in oil and gas transactions and projects spans the entire value chain, from exploration and production, through midstream gathering of oil and gas and transportation, to LNG, refining, and petrochemicals. Schroeder works with industry participants and partners, working interest owners, operators, private equity investors, project sponsors, issuers, borrowers, refiners, operators, contractors, suppliers, lenders, and governments in a wide variety of transactions and projects.
Contact Our Firm
How Can The Schroeder Group Serve You?